HomeScale Protect Industry
The HomeScale Protect Industry is a commercial scale reducer,
making commercial appliances more efficient and longer lasting.
Available with thread or flange connections.

Save Energy
HomeScale Protect allows appliances to work more efficiently and makes them last longer, saving you energy and money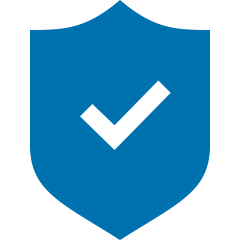 Prevent Limescale
Prevent the creation of limescale and subsequent corrosion and damage to the system in your home.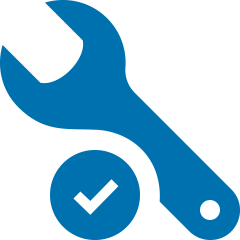 Maintenance Free
Once the HomeScale Protect is installed, there is no regular maintenance required.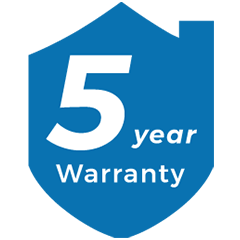 5 Year Warranty
You'll get a 5 year warranty included with every HomeScale Protect.
HomeScale Protect Industry has been shown in tests to be extremely effective at removing limescale deposits on copper heating elements. In side-by-side comparison testing it was four times more effective than the leading electronic scale reduction device.
Works with any type of water heater
Eliminates the need to de-scale tankless heaters
Doesn't restrict water pressure
Environmentally friendly and chemical-free
No electricity required
WRAS approved
Easy to install and maintenance free
Click on the button below to download the technical sheet for HomeScale Protect.