Effectively prevents corrosion and limescale creation.
Suitable for drinking and hot water distribution.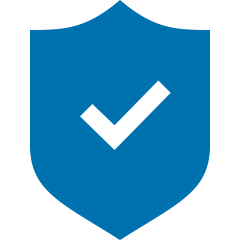 Prevent Limescale
Prevent the creation of limescale and subsequent corrosion and damage to the system in your home.
Save Energy
HomeScale Protect allows appliances to work more efficiently and makes them last longer, saving you energy and money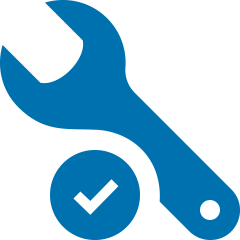 Maintenance Free
Once the HomeScale Protect is installed, there is no regular maintenance required.
25 Year Warranty
You'll get a 25 year warranty included with each HomeScale Protect.
Easy to fit and install
No maintenance 
Whole house protection
No ongoing costs
No salt to buy
WRAS approved
76.3% effective at removing lime-scale deposits on copper heating elements
Galvanic physical water treatment to stop the formation of scale
Click on the button below to download the technical sheet for HomeScale Protect.