Redeem great rewards with our customer loyalty scheme.
Register your products
for great rewards.
Register products and share on social media to earn points. You can redeem these points for a Google Nest Hub, a Google Nest Hub Max or a £100 One4all gift card*. See below for how many points you need for each reward.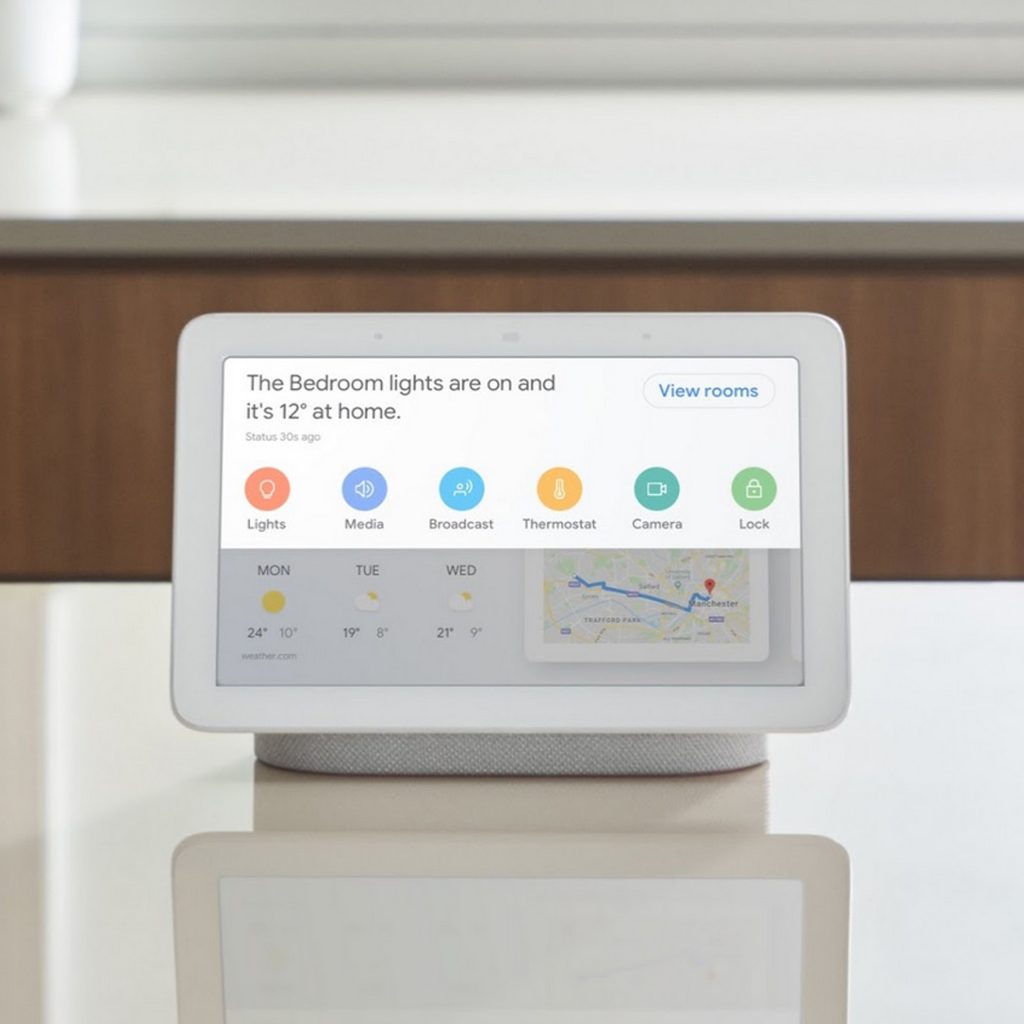 What you can get
with your points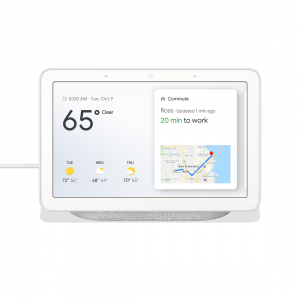 Redeem 1,000 points to earn a Google Nest Hub, or a £100 One4all gift card*.
Google Nest Hub provides help at a glance in any room at home. With the Google Assistant built-in, always see your best and latest shots from Google Photos. Plus, view and control your compatible connected devices from a single dashboard. Simply use your voice to watch YouTube and play songs from YouTube Music**. You can even get your calendar, commute, answers from Google, and more.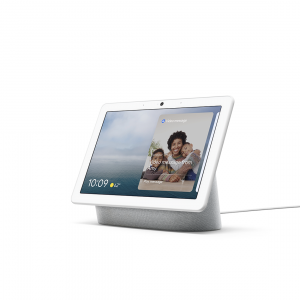 Redeem 2,000 points to earn a Google Nest Hub Max.
Nest Hub Max with the Google Assistant helps your busy family stay in touch and on track. Leave video messages and make video calls[1]. Check in on home when you're away with the built-in Nest Cam[2]. See your own calendar, commute, and more.[3] And stay entertained on the 10-inch HD screen and stereo speakers.
*For more information on the One4all gift card, please visit one4all.com
*The Google Nest Hub requires a Wi-Fi network, a nearby electrical socket, and a compatible (Android, iOS) mobile device. A Google Account is required for full access to features. Minimum OS requirements are available at g.co/home/req.
[1]Google Duo account required to make video calls and leave video messages. [2] Night Vision not supported. [3] Personalized results, for up to six users, require additional enrollment and setup.